Founded in 2021 by LOXOTECH LTD a Rwandan and African Information Technology Firm IGA provides K12 Courses and Coaching and Professional Courses Online for individuals(Student), Schools and Corporate Organizations.
IGA firmly believes that accessible, affordable and limitless learning is the future of education regardless of the who you're, your age,  where you're, what smart tools you have whether online or offline.
At LOXOTECH we think that everyone should be able to reap its benefits and succeed .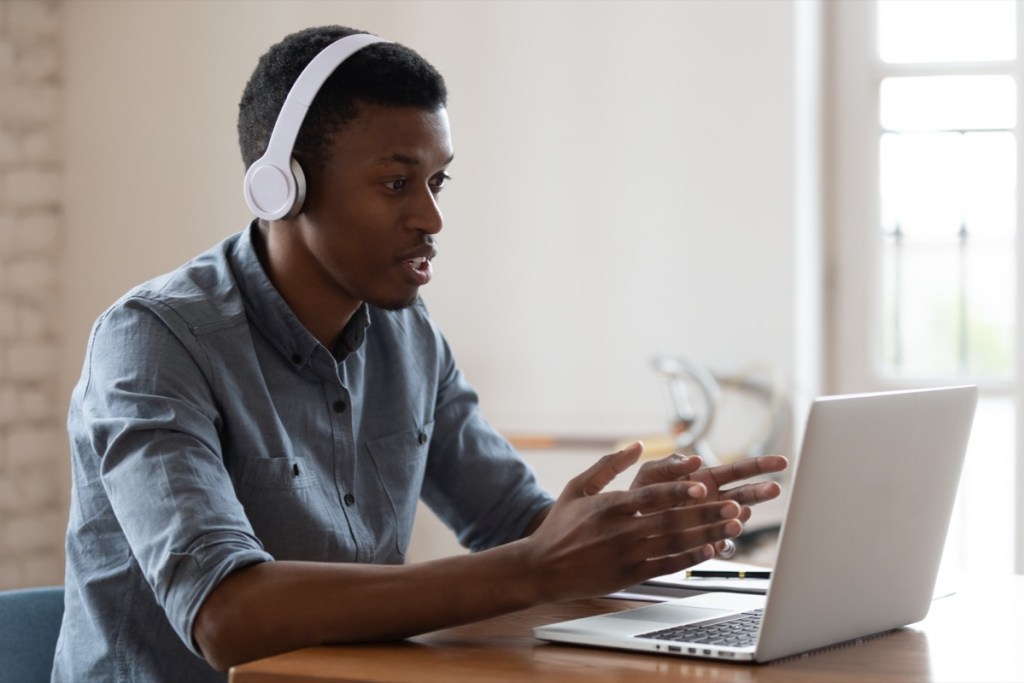 Our IGA courses are led by highly-trained, highly ranked and respected tutors. Most of our instructors have additional certifications and continue to further their tutoring expertise through workshops and training. Each courses is carefully planned to help students achieve academic and professional success.
Watch the video below to know more about IGA. An All in One Learning App that connects you to the best instructor on the continent.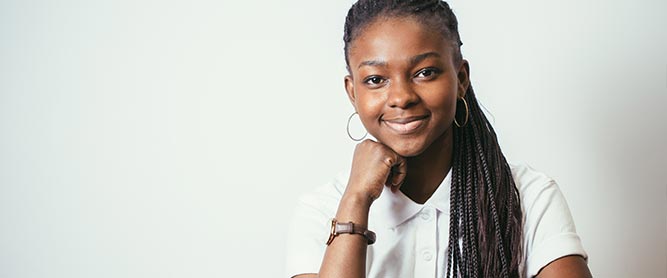 IGA instructors have more than 5+ years of experience
Browse over 100 (and growing!) lesson videos in our library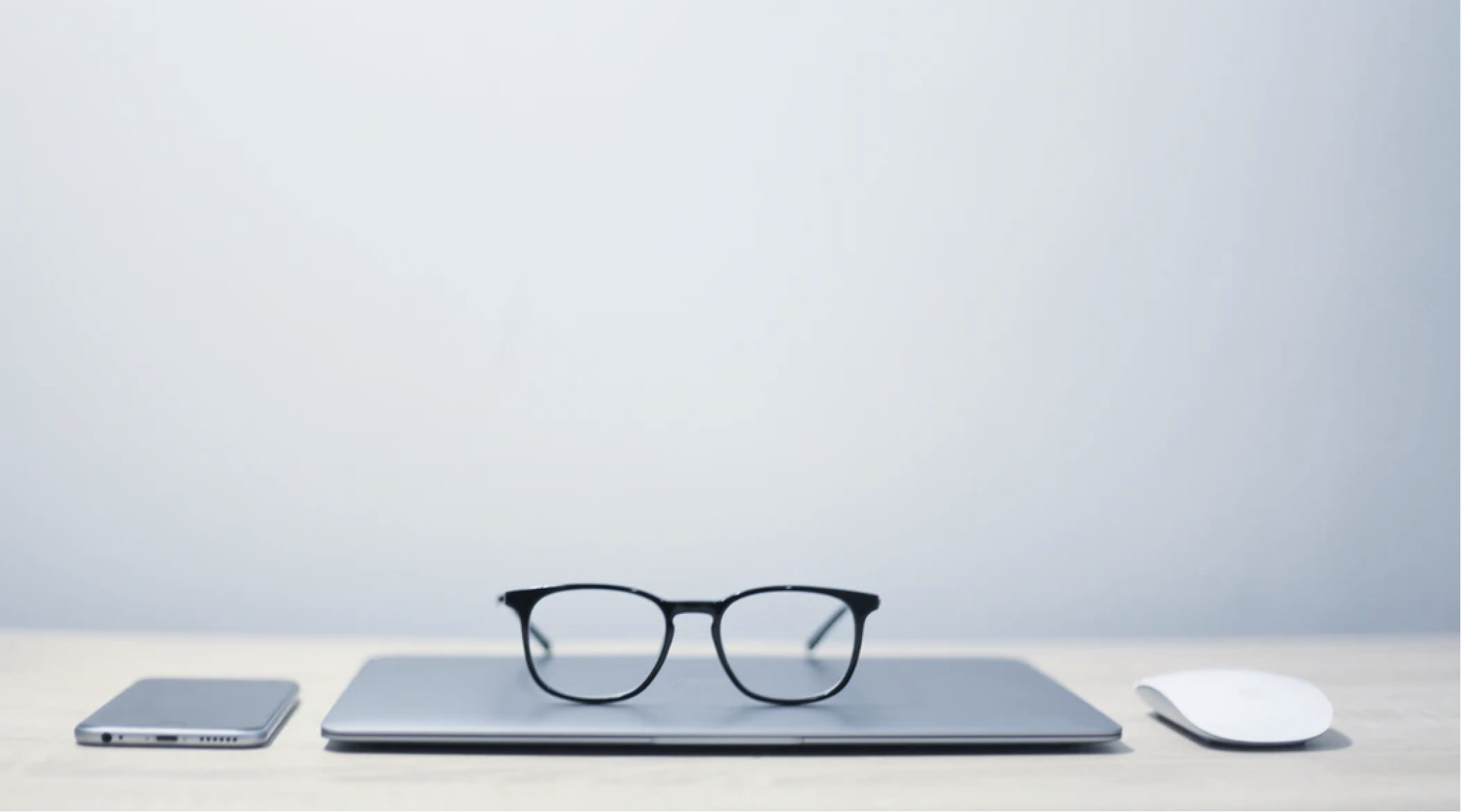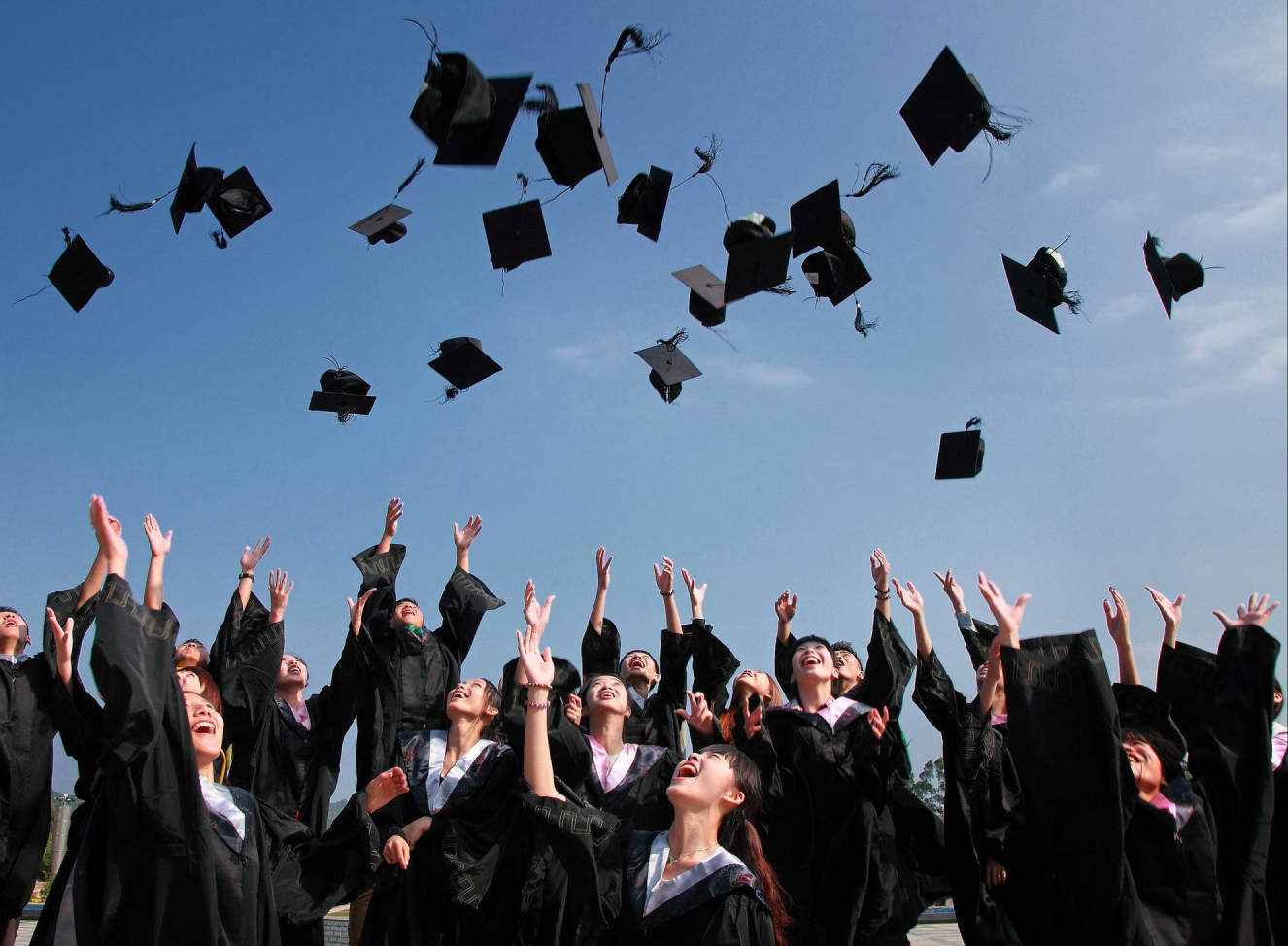 Explore in-depth course videos across different academic and professional certification courses
Frequently Asked Questions
IGA guarantees you deep understanding of a subject of your choice. 
IGA gives you access to the best courses available on the continent from anywhere at any time.
IGA gives you the guarantee to academic success.
Limitless learning.
Access to affordable content at anytime.
Having purchased 3 courses you're guaranteed of a Samsung tablet to help you keep learning Payable in 12 months. 
Get started with two or more courses. Cancel anytime.